Compatible with Android 2.2 and up. Whole device mode requires Android 4.0 and up or a rooted device.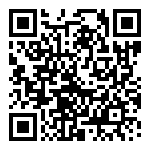 If you do not have access to the Google Play Store, you can download and install ("sideload") Psiphon for Android directly.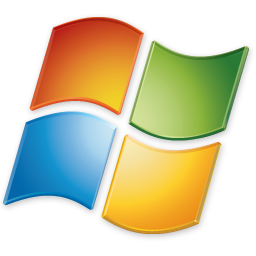 Funktioniert auf Windows XP, Windows Vista, Windows 7 und Windows 8 (Desktop).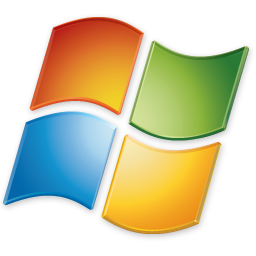 If our website or download links are blocked or censored, you may request to have the downloads sent to you via email.