Compatible with Android 2.2 and up. Whole device mode requires Android 4.0 and up or a rooted device.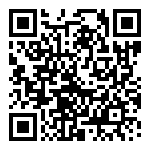 If you do not have access to the Google Play Store, you can download and install ("sideload") Psiphon for Android directly.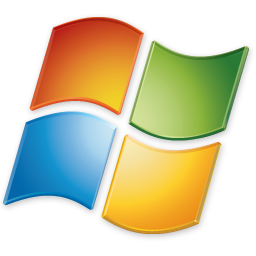 Funciona no Windows XP, Windows Vista, Windows 7, e Windows 8 (Ambiente de Trabalho).
Transferir através do e-mail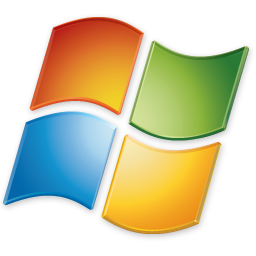 If our website or download links are blocked or censored, you may request to have the downloads sent to you via email.